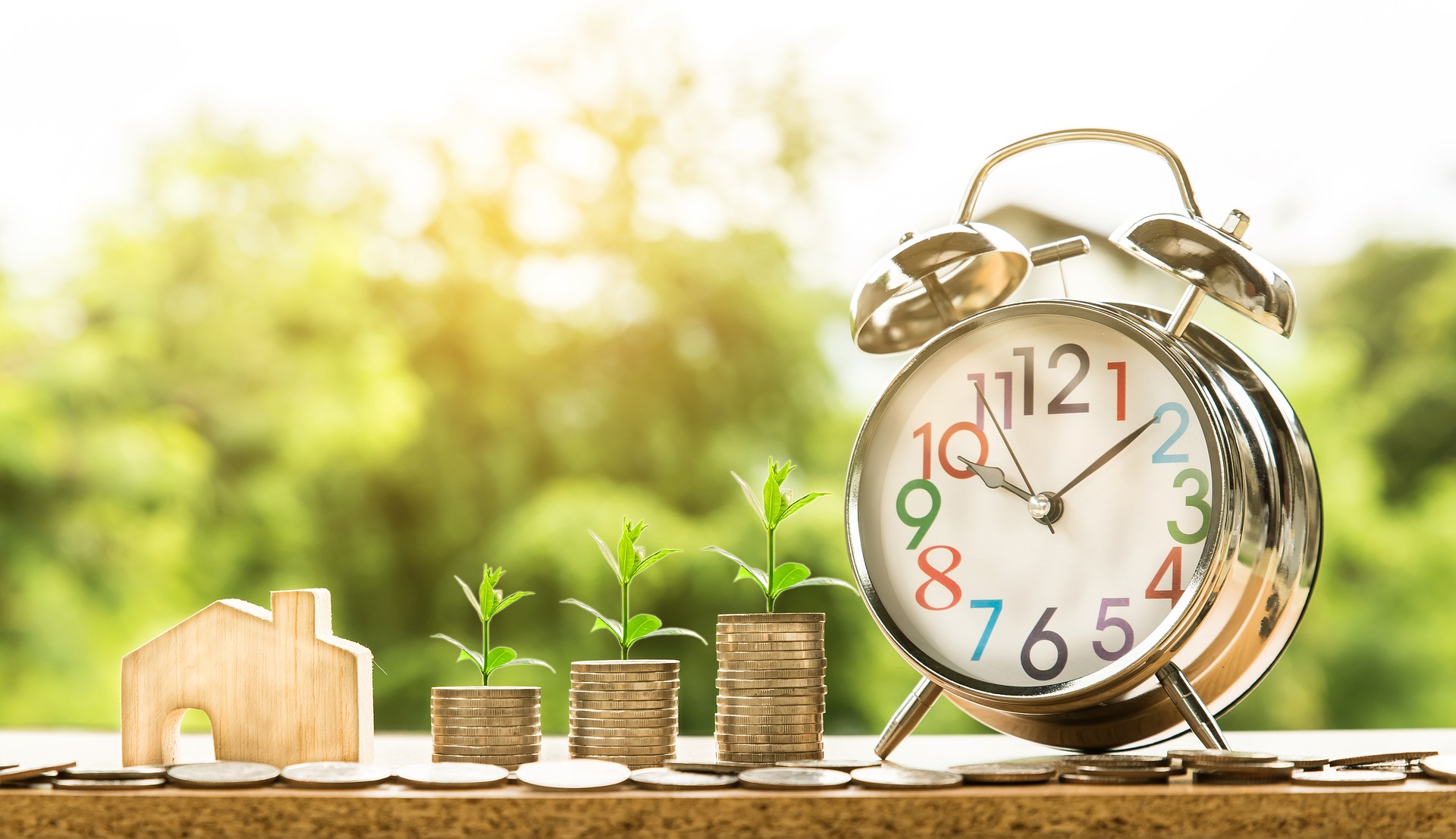 There is so much more to being a professional accountant than be good at maths and have a keen eye for all the details. Even a small mistake can prove out to be disastrous for them and their company. Here is a list of key traits for all great accountants Adelaide.
Organisational skills:
Accountants has to keep up with so many statistics, data, figures, paperwork in their day to day job. This is something that they have to do on a day to day basis. It is not possible to achieve this without having proper management and system in place. Therefore, accountants need to have great organizational skills to keep up with their productivity.
Effective time management:
Accountants have been and will continue to play a big role in strategic decision making. They have to handle so much on a day to day basis, that effective financial management has to lead to effective time management.
Attention to detail.
Accountants strategic decision making power that helps them in deciding their future goals is why their keen attention to detail is so important. It assures accuracy in every tass they perform, especially when it is needed to be done on a day to day basis.
Focus on the client.
All accountants have to focus on their client's needs as much as they have to focus on theirs. Arranging and modifying themselves so that they meet the client requirements. Since they have worked around the sectors, they can easily mould themselves to suit your needs.
Creativity.
You might be wondering how and why are accountants creative and should be creative. Well, all the numbers and strategic thinking does involve a lot of creativity.
Extreme trustworthiness.
Accountants handle the most crucial aspects of your business – financial accounts, cash flows, bookkeeping, taxation, accountants etc. All of them require a certain amount of confidentiality and trust to be maintained. This is some of the most important quality of your business. As an accountant, it is crucial to maintain a reputation of trustworthiness.
Great communication skills.
Accountants must have the skills to properly communicate and collaborate with everyone they are working for. They also need to maintain good relationships with their clients and their employees they have to remain in touch with. This also helps them in maintaining the key insights that they need to deliver. Communication is also very important in order to sustain long term relationships with the clients. This will help them in providing quality services.