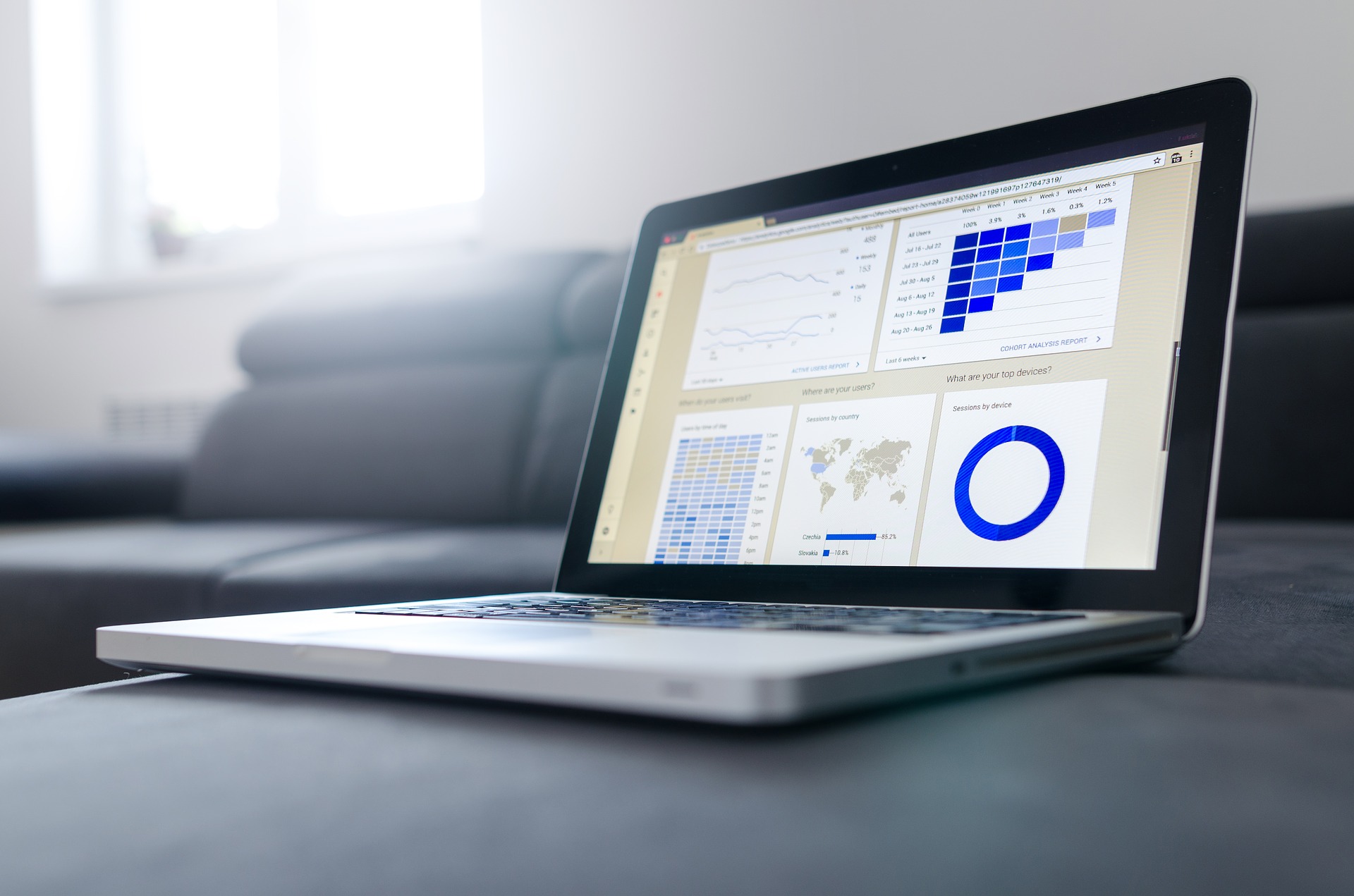 Most budding business owners think that accountants Adelaide and tax agents Adelaide are practically useless for their new business. But, this is absolutely false.
In fact, it is during this time that it is crucial for your business to get the services of an accountant so that your business is in line with money matters.A good accountant can provide tonnes of important support and can work like some kind of a business advisor to help you plan things ahead, especially on essential factors of starting and running a business, like registering the business and of course, managing tax issues.
The financial aspects is one of the crucial structure for your business. Having some adviser on the corner who truly understands each and every part of your financial structure can help you manage the ins and outs of your finances and also help in making your life easier.
Why should you choose a local accountant for your new business?
Our accountants Adelaide will not only deliver tasks that involve managing your finances and looking after your future financial goals but they will also help you in taking care of your business just like it is their own.
They can help you plan your future
:
Good accountants can also help you create a forecast for your start up business budgeting and cash flows. They will also be updated with the latest information on accounting software, legal issues and also answer most of your general queries. When your business grows, you would need someone qualified to work for your finances and ensure that the company is handled in a right way. Another important reason to have an accountant for a start-up business is to handle your business tax.
You can trust accountants.
Accountants can basically handle everything from bookkeeping to taxation. You can trust them with basically the most important aspect of your business – the financial goals. They also have a reputation among the local offices so you have an added advantage with adelaide accountants.
Personalised accounting services.
Shaw Accounting's Tax agents Adelaide and accountants Adelaide can get done things they way you want them. Because of their immense experience, they would prove out to be a big help for all your accounting needs.  
Keeps costs low.
Our accounting firm Adelaide is one of the most competitive in the market. Since we look out for our clients just like we look out for our own company. With hundreds of people trusting us day in and out we make sure we do not charge them more than the quality of services we can provide them.
To avail our services, contact us today.