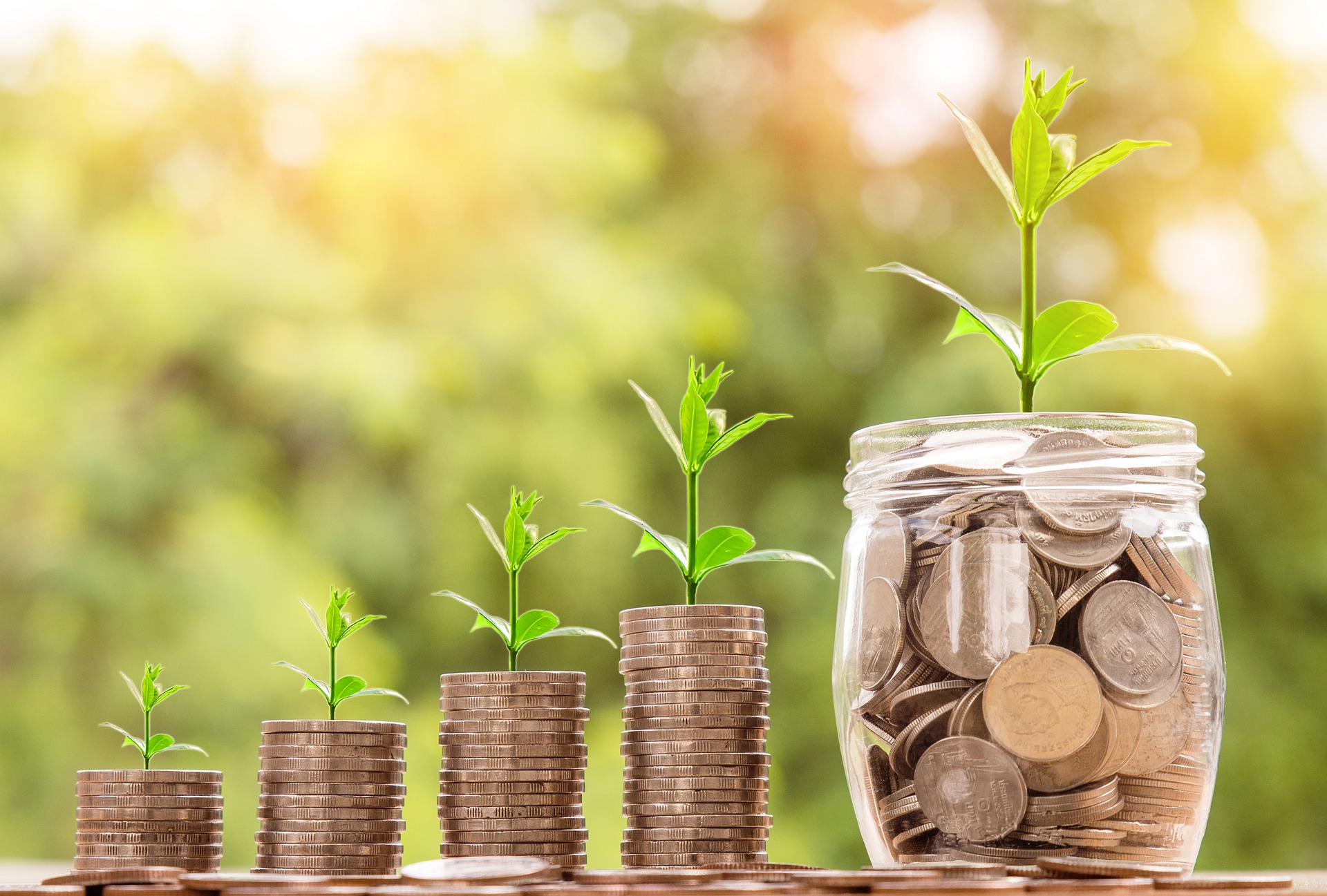 When it is time to look for a Tax Accountant Adelaide, you would want one who not only helps in saving the money and protecting troubles with the tax department, he/she should also be able to provide useful information about your business. We tend to think about accountants as just numbers, but good accountants is never only about number. This is a common perception among people. But, a good accountant will be able to communicate what exactly the numbers mean to you.
What do Tax Accountant Adelaide do? 
Tax Accountants are trained to research, understand and interpret the tax laws to the others.
Entry-level certified tax accountants helps in filling out individual and business tax returns. It will be
responsible for calculating a client's earnings,
filing all the necessary documentation and
providing clients with statements summarizing their tax liabilities.
Senior-level tax accountants, on the other hand, are asked to take a little more practical approach to their clients' needs. They serve as consulting agents and help clients map out and create their business plans. They will also create a sense of trust and help individual financial plans to minimize tax liability at the all the levels.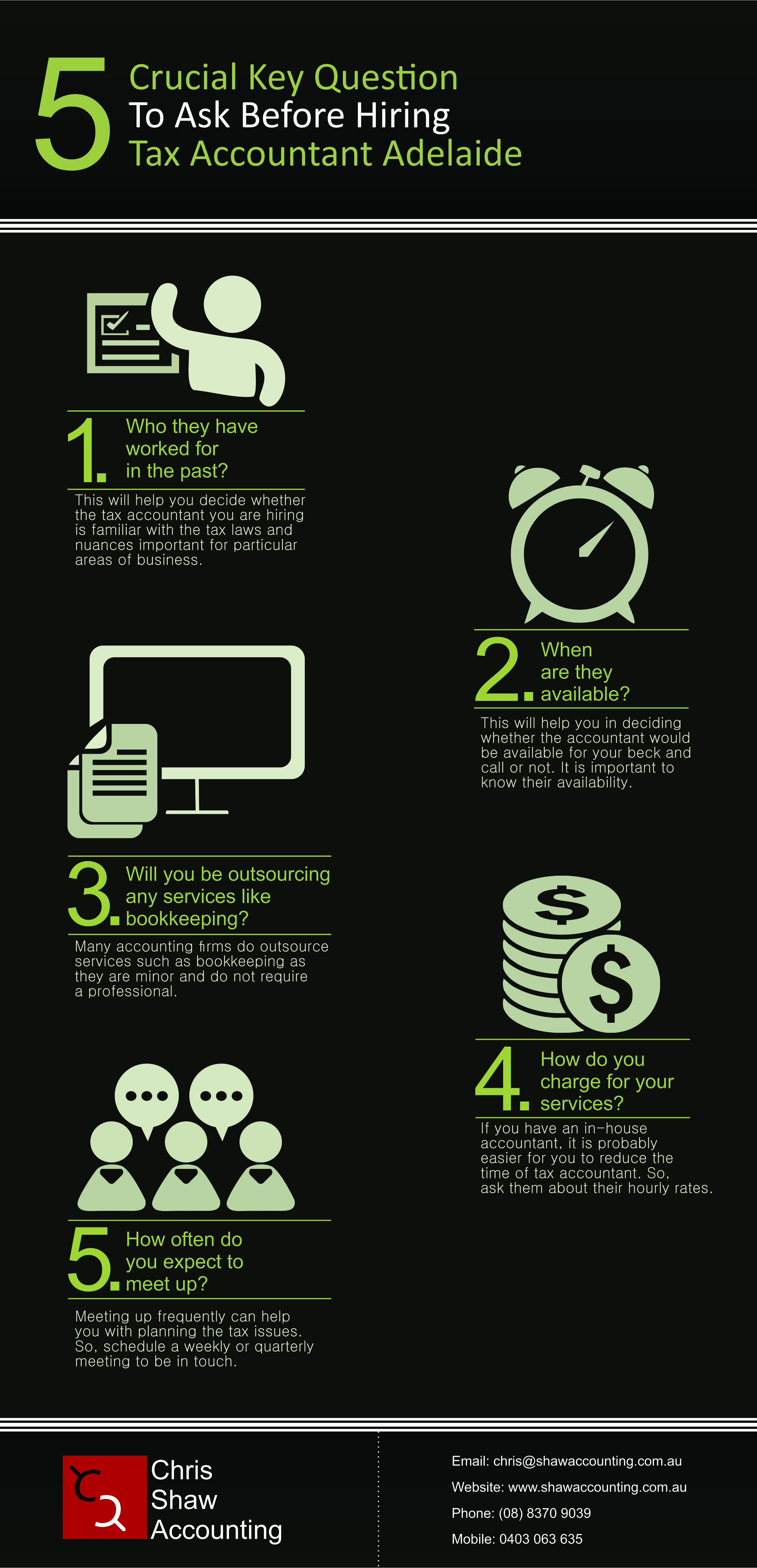 Practically, you should be thankful for tax accountants. You will definitely need one sometime. And they do make your life much simpler and more enjoyable than it would otherwise be.