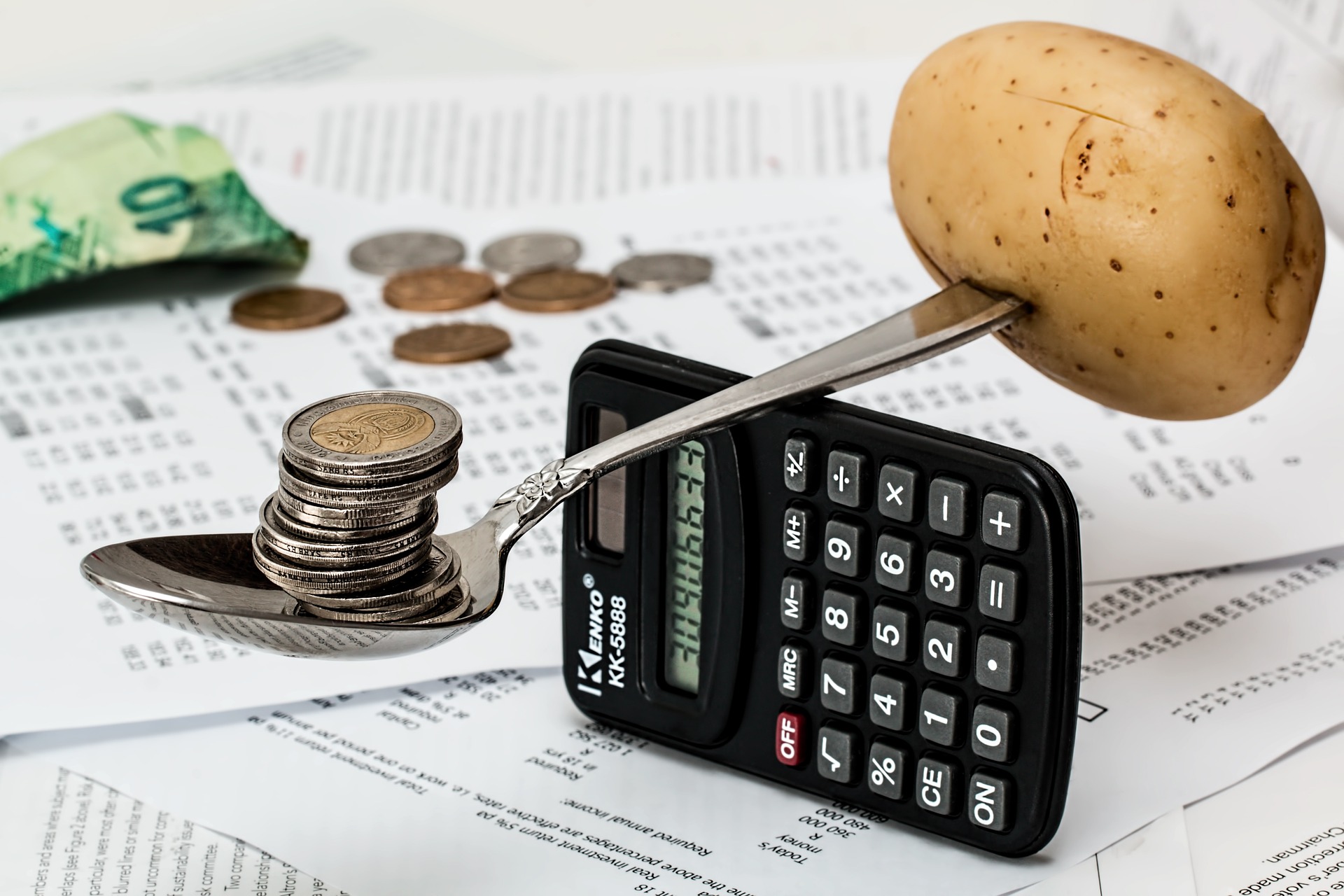 Money is a fuel to run everything. Startups generally do not perform well when money management is not that great. This is where our business accountants Adelaide step in. Our accountants have some common traits that make them one of the best in the world. Clients expect accountants to have great organisation skills and boast a high degree of precision, but there is more to being an exceptional practitioner than these two traits.

There are always people who are looking to invest in small business and startups and no wonder that small businesses and motivated entrepreneurs form the backbone of the economy. Investing and creating startups can help create jobs and strengthen the economy. Entrepreneurs are full of great ideas, immense zeal and powerful ways to carry forward but what they lack is hard, cold cash and management of their money and cashflows. But for an entrepreneur starting out, it can be hard to sort through the many funding options available to determine which are most lucrative. While it would be ideal to line a roomful of investors out and let them fight it out for the honor of funding your business, that is often, unfortunately, not the reality. Still, through leveraging the global outreach of the Internet, your startup can receive the funding it needs to get off the ground.
These simple yet crucial steps will help you make sure that your business will never go downhill. If this seems a little over the side, Our business accountants Adelaide can break down everything or you and walk down the process. Along with business accountants, our services also include bookkeeping services Adelaide and tax agents Adelaide.