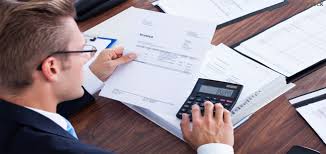 Business owners who are ready to compete should hire an accounting firm to assist them with managing their financial information. This applies mostly to public establishments. Public companies are obligated to abide by the rules set by governing bodies (Securities and Exchange Commission).
Public companies are under obligation to hire external accounting firms to carry out annual auditing of their financial statements. Accountants in Adelaide have different areas of specialization.
As a result of this, it is crucial for a business owner or a company to first have an understanding of their needs before taking further steps to hire a suitable accountant.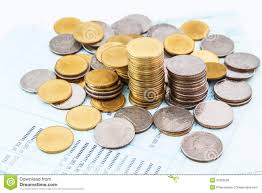 Here are the types of accounting firms
Bookkeeping Accounting: Bookkeeping Accounting is the primary form of accounting. Bookkeepers help in running medium and small businesses to carry out their daily operations. The general task of a bookkeeper includes financial statements preparation, credit sales reconciliation, reconciliation of bank and write up for accounts.
Accounting Tax: The tax laws are consistently changing. Being a business owner or a company, it would take away the focus from running the company or business if you seek to follow the changing tax laws.
And this means that businesses should look for the right tax accounting firms to hire. The tax accounting firms specialize in tax-related issues. Many of them will help you plan regarding taxes.
Other types of Accountants in Adelaide
Public Accounting: Public accounting is outstanding when it comes to a business's tax area. There is an obligation by SEC for public companies to hire an accountant Adelaide from a firm with reputation.
These accountants from this firm are responsible for the company's financial statements and the auditing of their accounts. So, it is, therefore, necessary that every public company must have accountant from a public accounting firm.
Forensic accounting: Companies sometimes have issues like theft of identity, manipulation of price stock, fund embezzlement and money laundering. What they do is to carry out investigations through the financial data of a company. They usually go through their documents from beginning to end.
And often, bring out all or any illegal or fraudulent dealings they find. These accountants in Adelaide take a step further and stand as a witness if a court is now involved in the case.
All of these forms of accounting have a general routine but diversify in the services rendered by them. As a business owner, before you go for any accounting firm, you must understand and know your requirements.