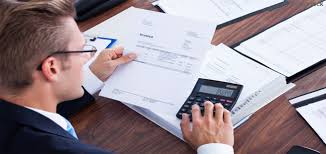 Do you need an accountant in Adelaide? As an entrepreneur, you probably prefer DIY. Things might be going well at the beginning, but as time go on, your responsibilities increase. Accounting is an indispensable aspect of your business. Is your account in order or does it look like a foreign language? Can you save money by doing your accounting yourself? Or would an accounting software or an accountant be the best fit for your business? What are the advantages of hiring professional accountants in Adelaide?
As your start-up grows, accounting software might not be enough for your accounting needs. Accountants can help keep track of your finances while you focus on more important areas of your business. Let's consider some interesting reasons why your business needs an accountant at all stages of growth:
How can accountants in Adelaide help you?
Accountants can interpret financial data and help entrepreneurs on making the best business decisions. They analyze income and expenses to know if your company is making a profit. They can also adjust expense entries such as depreciation, interest on loans and uncollectible accounts which are not recorded by the bookkeeper.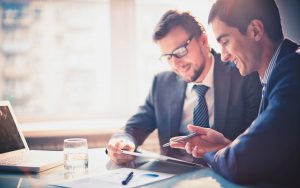 Your business needs a reliable accounting system
It is not an easy task for small businesses to manage bookkeeping in addition to other responsibilities. Up-to-date financial Record is crucial for every business based on established economic principles. The most important thing for a small business to focus on is to maintain a register of profit made. When you have tax and accounting professionals at your service, you can concentrate on what you do best while you leave the accounting issues to a reliable and professional accounting firm.
 The future success of your business
Do you think it's too early to hire accountants in Adelaide? The way you set up your operations can go a long way in determining the future success of your company. As a start-up, you need to think about many things such as government regulations, business plan and structure, bank accounts and financing. Accountants in Adelaide can advise on the best business structure, go through your business plan and assist you with making good financial decisions so you can avoid costly mistakes. Would you consider getting a loan in the future? Then you need to impress your investors with up to date account. Also, as your business expands, you need an accounting firm to manage staff payroll and other expenditure. Moreover, online tools and software such as Peachtree or Quick books can help you record data and make reports, but they cannot replace an accountant. You will get a better result from their usage when you're guided by a professional accounting firm.