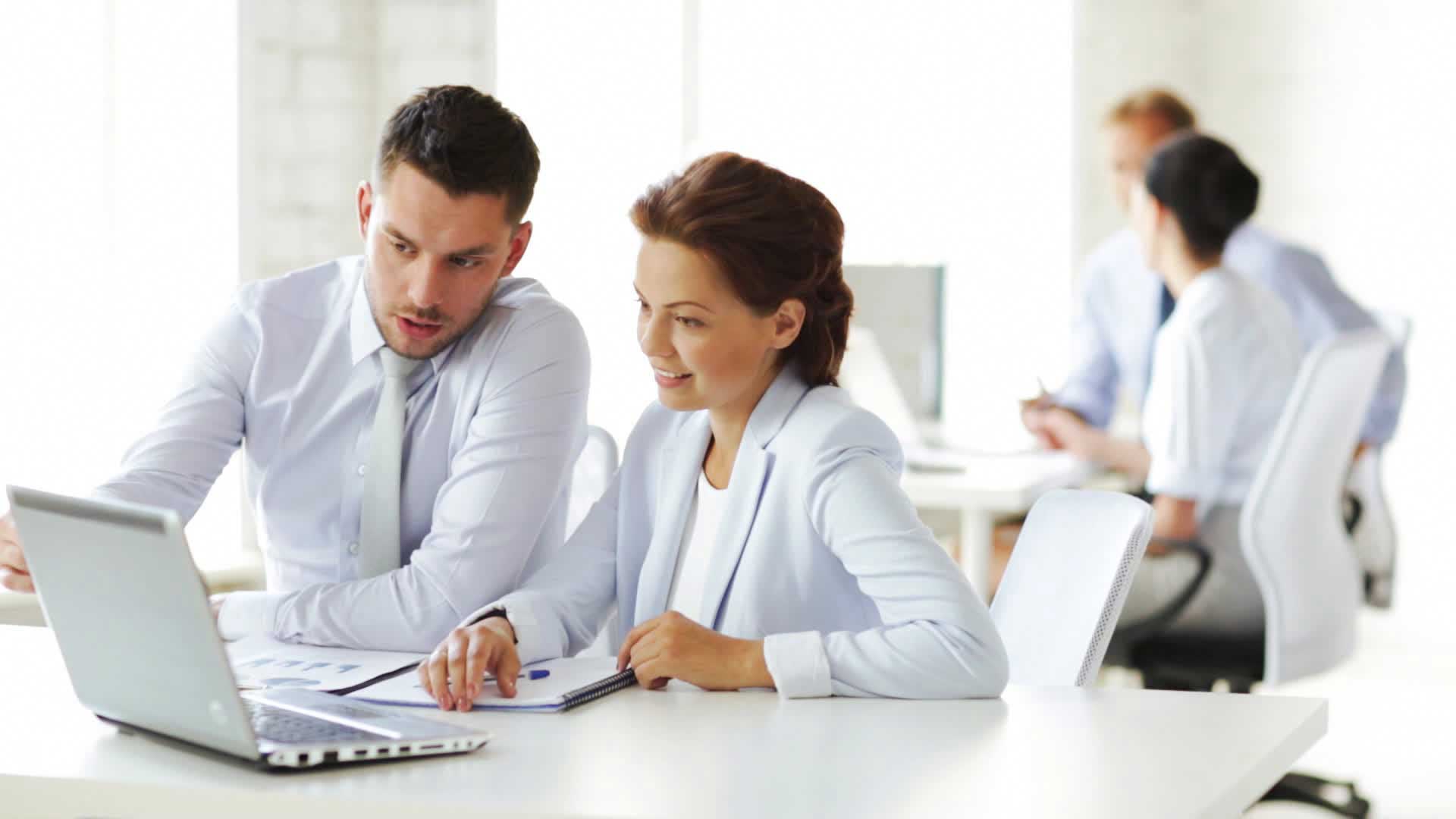 These reports can help the management or owner in analyzing the performance of the business. When not properly considered, business owners most times make some mistakes by purchasing the wrong software for business accounts Adelaide. They end up struggling to make the software work. They even spend more by getting a new software.
An accounting software can offer businesses a lot of effective ways to manage their daily financial tasks. They can also give the owner or management of the business users and very important reports.
 Here are some things that need to be considered when choosing software for business accounts in Adelaide:
The Scope of the Business
The most important and first thing business owners should document before purchasing any software is the "scope of their business." The next thing that should be considered is the kind of accounting tasks the software will perform. In addition to the fundamental requirements of accounting, you should create a list of tasks you want the software to take care of.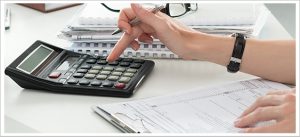 Things such as inventory, payroll, cost, and management accounting should be considered. You should also put the future of your business into consideration when making decisions and also the current operations. Software that suitably fits the needs of your business now might not be suitable for the coming year. Keep the expansion and the growth of your business in mind when making your scope list.
The Modulus Included
After defining your business scope and the task you want to software to handle, screening the software you need becomes easier. The process is now easier because you can ignore any software that does not satisfy your scope list. For any software that satisfies you scope list, find out the modules that the base price covers.
Also, find out the modules that require additional payments. For instance, some software for business accounts Adelaide have an extra charge for payrolls module. Have a list of the overall cost of each software package; this will enable you to compare prices of packages.
Portability and Access
If your business is at its permanent site and, then you should go for server-based accounting software. These are accounting software that is installed on a network server. But if you intend to move or have several locations, you have to consider how your staff will access the software.
If you don't have a staff that is IT-oriented, this might be an issue. Employees might have issues setting up the system or installing or troubleshooting the software when there is an issue. For businesses with several locations or workers that work remotely, a cloud-based software is the best option.
Knowledge Required
No matter how powerful the software is, if your staff can't learn how to use it, it is still useless. Before going for an accounting software, you should consider your employees' level of education. The difficulty of the software should also be considered.